Welcome to the Viva! Vegetarian Grill website!

Viva! Vegetarian Grill is an all vegetarian and vegan food business. We feed thousands of hungry festival patrons every summer at seasonal events and we also have a well established food cart in the center of Downtown Eugene serving a 100% vegan menu and a vegetarian cafe located inside the Eugene YMCA.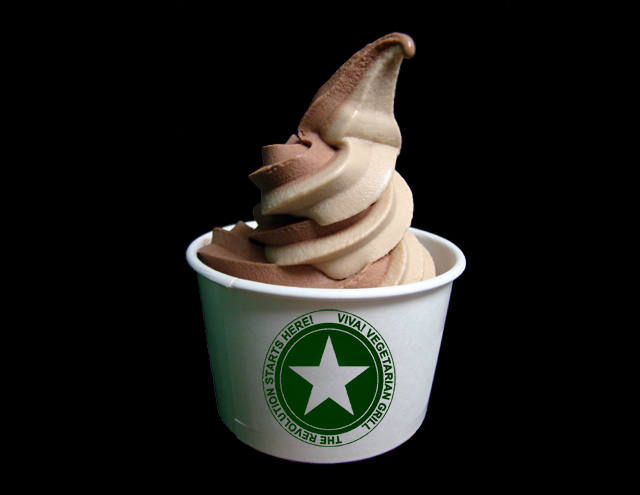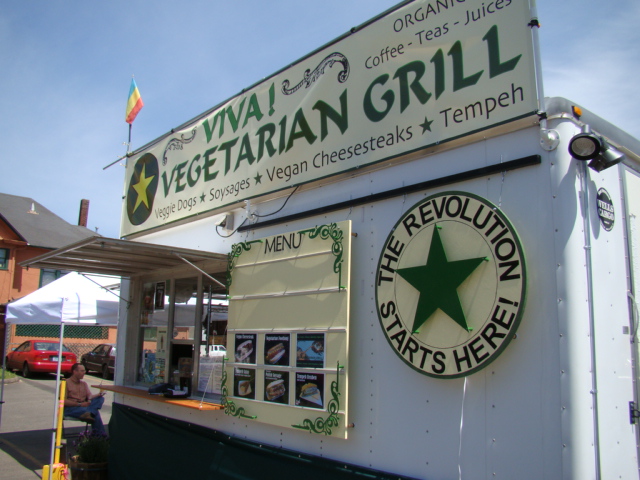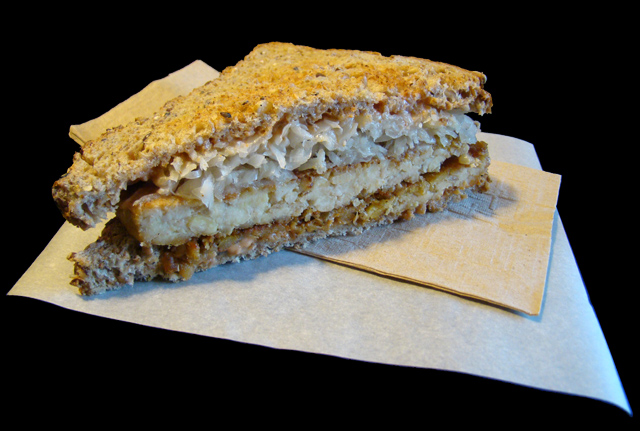 (Downtown Eugene, 12th & Willamette)

Thanks to our wonderful Eugene community, we will be completing our 7th year of business in May. In September of 2012, Viva! Vegetarian Grill opened an additional location within the Eugene YMCA on Patterson Street. Click here for more info on that.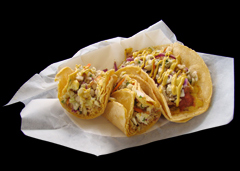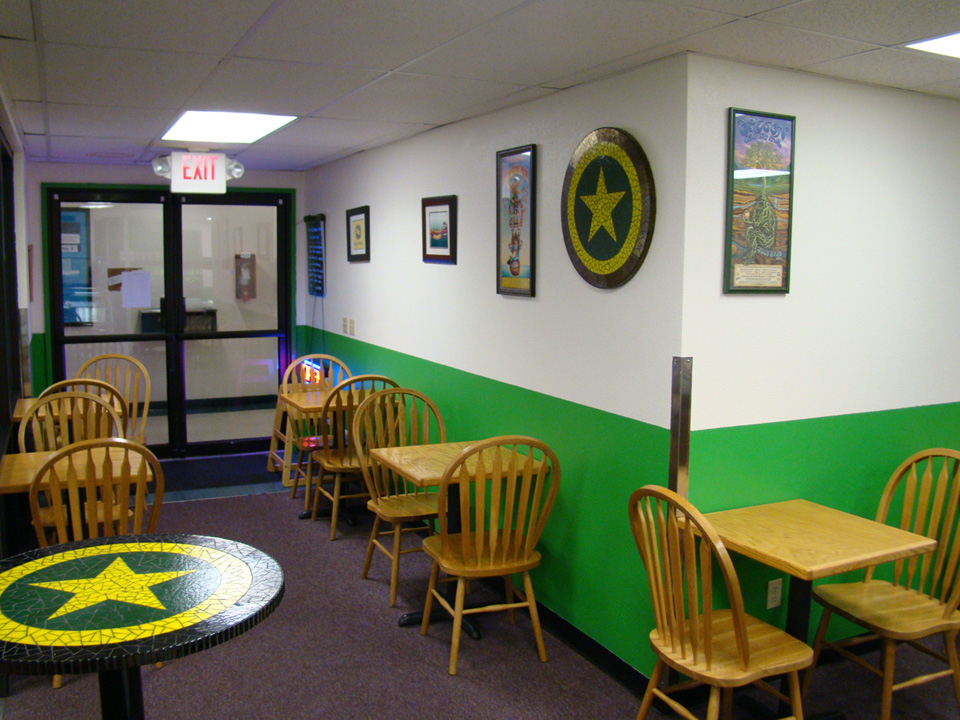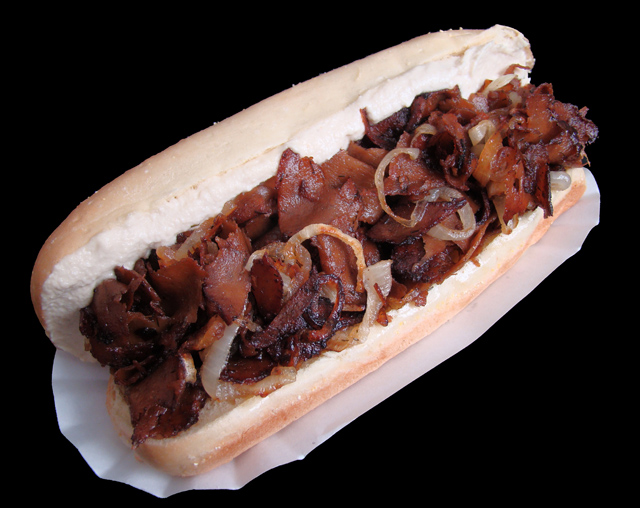 (Eugene Family YMCA, 2055 Patterson Street)

New for 2013
Projects for 2013 include the construction of a food truck and continuing to serve delicious food out of our Willamette location. Our smaller cart continues to represent at area events throughout the warmer months. If you have a special event you would like us to attend, please let us know via our contact page. We will consider your event, big or small.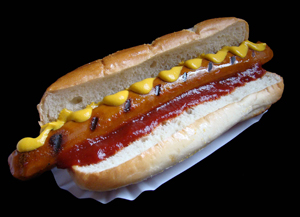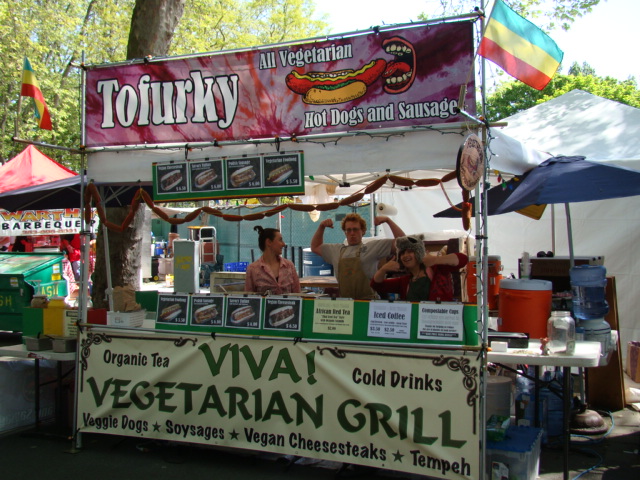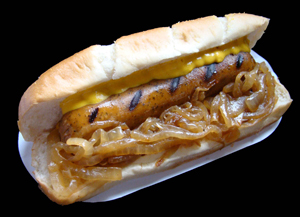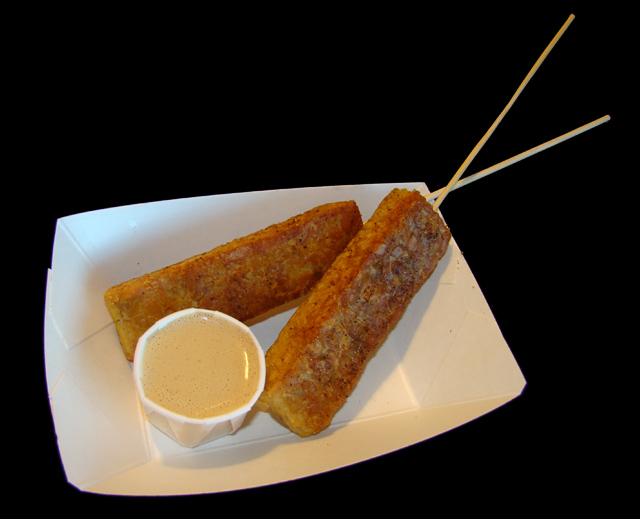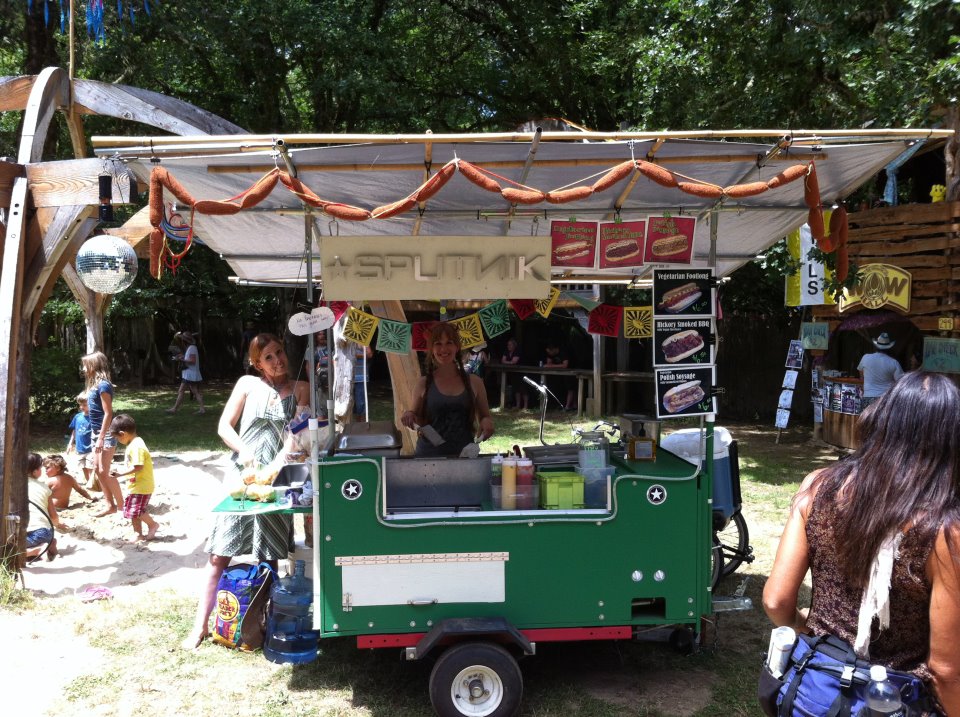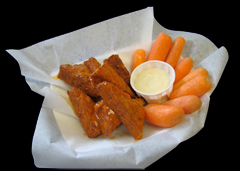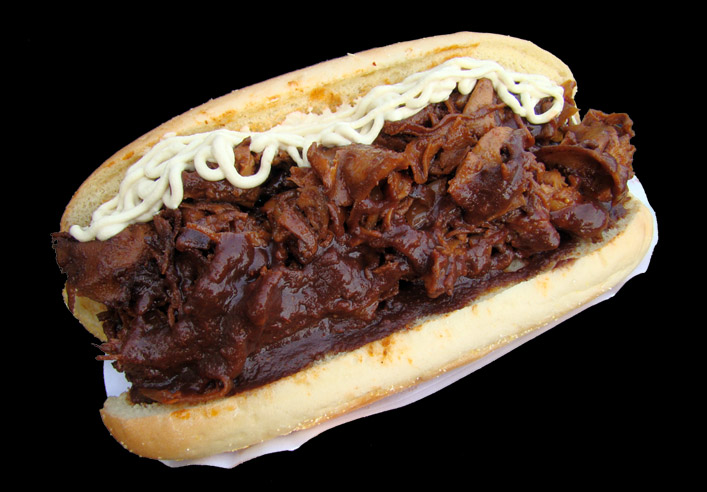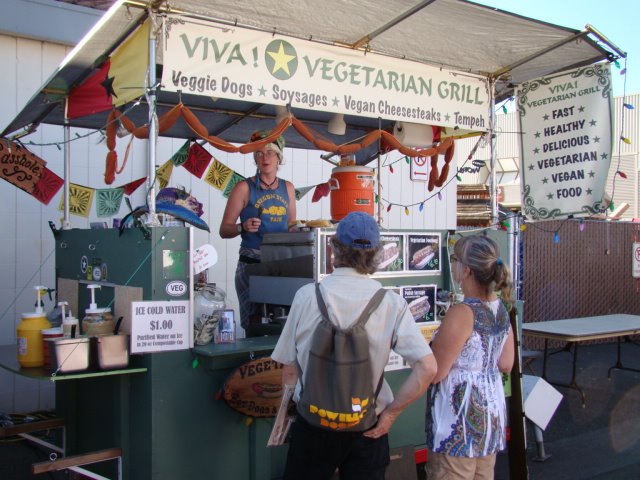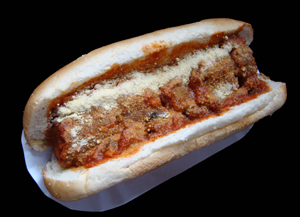 We try to keep the website updated with new festival photos and menu info. Keep a look out for handmade t-shirts, stickers and buttons.
2013 will be my 8th year of business. The continued support and generosity I recieve from fans and customers continues to encourage and inspire me every step of the way. To all the fans that have gotten us this far, Thank You! And we look forward to feeding you again soon!
-Dave Wagenheim
Viva! Vegetarian Grill